We conserve land through outreach, restoration, and research.
Some of the Earth's greatest landscapes are threatened by increased road construction, oil and gas exploration, and mining. We aim to protect these areas from inappropriate development, but we cannot achieve our goals alone. Find out how you can help.
All photography provided by Jared Chambers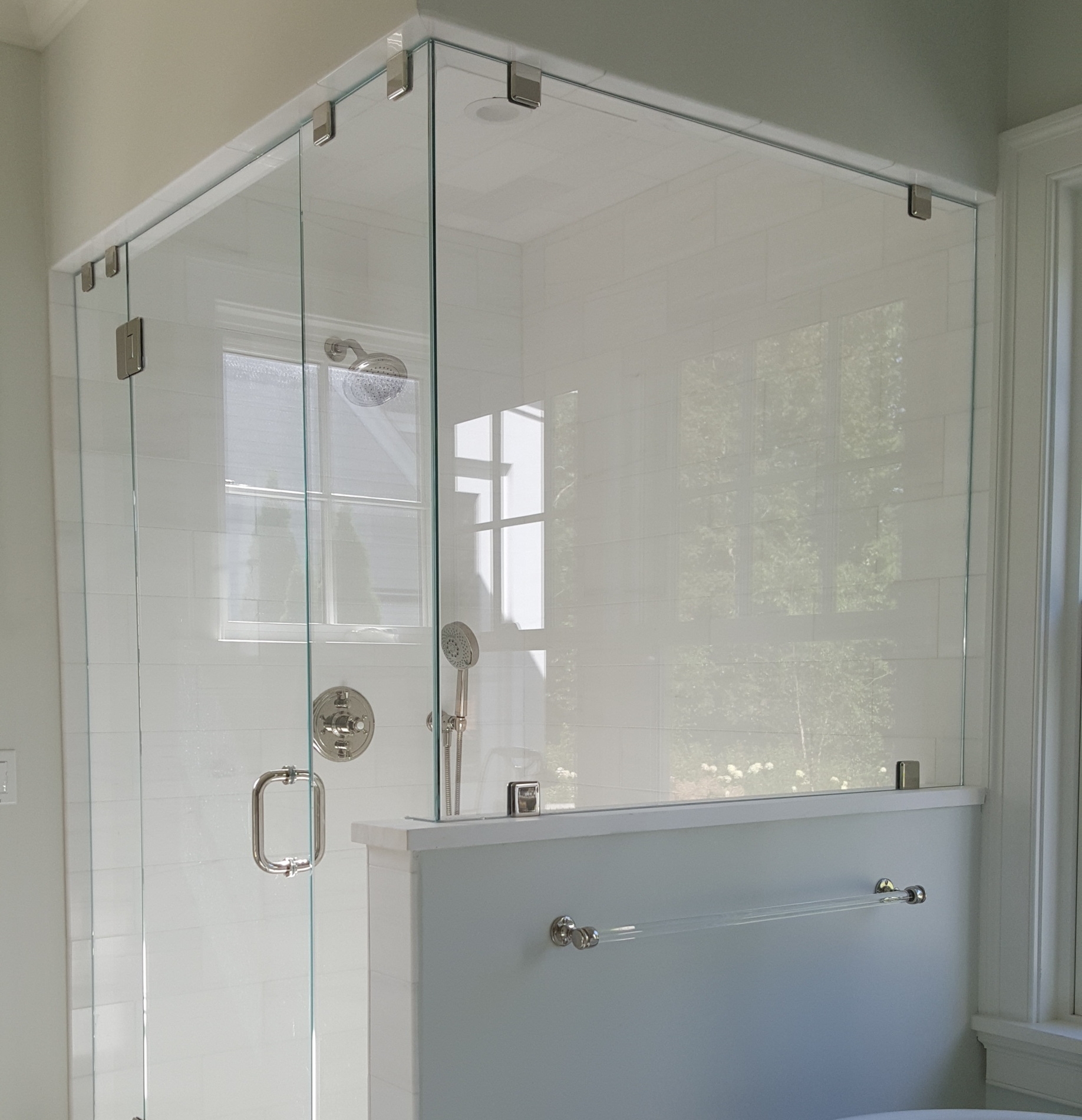 Frameless glass shower enclosures
Residential and Commercial Glass on the Vineyard, from Dukes County Glass & Mirror
Are you looking to add beauty and elegance to your home? Dukes County Glass & Mirror is your answer for all your residential glass needs throughout the Martha's Vineyard island. Our glass company began by building mirrors and shower doors more than 3 years ago. Our focus is on high-quality products and expert craftsmanship, enabling us to bring elements of luxury into homes and making us the perfect fit for your glass installations.
Ready to take the next step? You can become a contributor to our cause, or participate yourself.